2019 was a great year for books, and I discovered lots of new favourites. This year, I've started listening to more audiobooks while going for walks and runs, drifting off, or travelling.
Nonfiction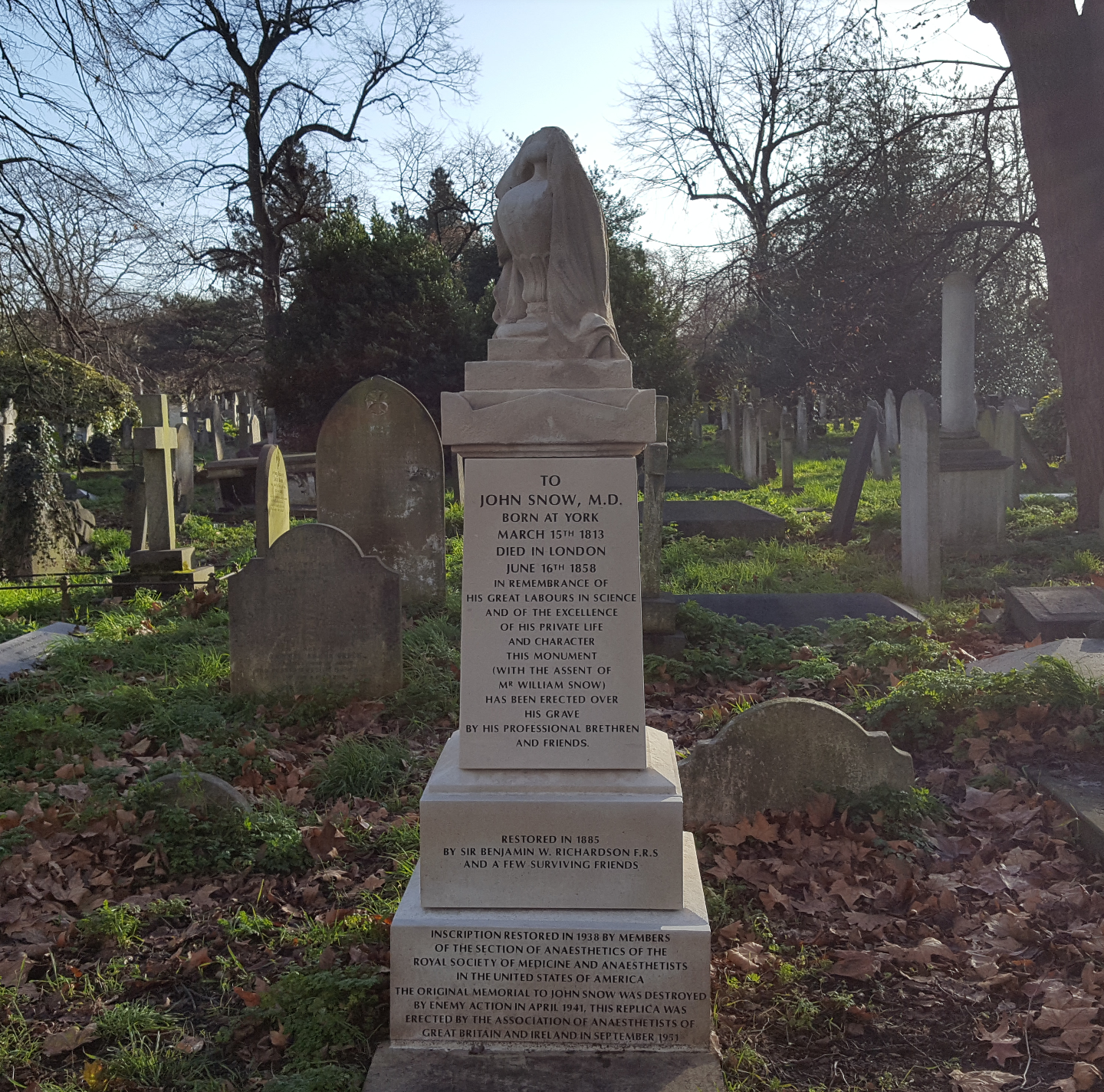 Deirdre N. McCloskey, Bourgeois Dignity: Why Economics Can't Explain the Modern World. The second volume in McCloskey's Bourgeois Era series, and my first by her. The first third of the book reviews the explosive, 16-fold (conservative estimate) improvement in human welfare in many countries since the year 1800, but I found this pretty repetitive. The next two-thirds were much better, with a chapter-by-chapter overview of all the theories of the causes of the Industrial Revolution, which was the aspect of the book I found most useful and interesting. McCloskey rejects each of these in turn, favouring her own: that modern economic growth began "because of changing forms of speech about markets and enterprise and invention".
Kyle Harper, The Fate of Rome: Climate, Disease, and the End of an Empire. A really accessible, original take on the fall of the Western Roman Empire, highlighting the role of climate (colder, more variable, with periods like the Late Antique Little Ice Age) and disease (the Antonine plague (165–180), the Plague of Cyprian (249–262), and finally the Justinian Plague (541–542), the empire's first experience of bubonic plague) shocks. The author's interview on Tides of History is worthwhile.
Martin Gurri, The Revolt of the Public and the Crisis of Authority. Gurri suggests that technology, particularly social media, with its immediate information flows, ability to coordinate people, and constant barrage of criticism towards government, media, science, or other hierarchical institutions, has undermined trust in them, and given more power to public. The author blogs on ideas in the book, and was a guest on the 80,000 Hours podcast.
Sheilagh Ogilvie, The European Guilds: An Economic Analysis. A long-standing debate within economic history is whether craft and trade guilds benefitted the public overall - were they innovative? Did they work to share useful skills? Ensure consumers bought quality goods? - or were they mostly extracting rents at the expense of everyone else? Also, what was their counterfactual contribution to early economic growth and the Industrial Revolution, and can we learn anything from them about the kinds of institutions which work to grow economies today? Ogilvie's book is super readable and interesting, based on her database and analysis of over 17,000 guild observations over nine centuries, and definitely relevant today. Her view is that guilds primarily benefited their members over non-members, although a recent paper pushes back on the idea that they were always exclusive. I loved Mark Koyama's review essay, and she's a really engaging speaker and guest.
Timothy Synder, Bloodlands: Europe Between Hitler and Stalin. I am still reading this, but it's very good; another period of history I want to learn about and understand.
Frank Dikötter, Mao's Great Famine: The History of China's Most Devastating Catastrophe, 1958-1962. A harrowing description of the policies which led to the deaths of so many millions of people. Dikötter was on EconTalk last year.
Chris Wickham, Medieval Europe. A terrific, pretty detailed, overview of the changes and events in the millenium from the fall of the Western Roman Empire to the Reformation. I'm slowly developing my sense and knowledge of European history.
Fiction
Maria Dermoût, The Ten Thousand Things. A dreamy, strange novel of a woman and her family on a Moluccan island in Indonesia, about grief and death, family and home, meaning and memory. An immediate favourite.
Gerald Basil Edwards, The Book of Ebenezer Le Page. A quiet, sometimes funny, fictional memoir of a curmudgeony man in early to mid-twentieth century Guernsey, recalling stories and relationships to his friends, family, and island.
Poetry
Emily Wilson (Translator), The Odyssey. I loved reading this translation, and felt I got so much more out of it than my first reading of the Iliad and the Odyssey (both Fagles'), perhaps because I was more familiar with it all. I always enjoy Wilson's Twitter takes on the stories and her thoughts on translation. She was also a guest on Conversations with Tyler.
Anne Carson, The Glass Essay. One of my favourite poets. This was a really beautiful poem about love and life, set at the end of a relationship.
Anne Carson, Nox. I was so excited to discover the National Poetry Library this year, hidden away at the top of London's Southbank Centre. Poetry can be especially pricey in part due to its unusual form or even physical design, and this is definitely one of those, so it was great to find this there having hoped to find it for years. Nox is a scrapbook elegy for her estranged brother, unfolding like an accordion, and made up of poems, collages, fragments of letters, and photographs.